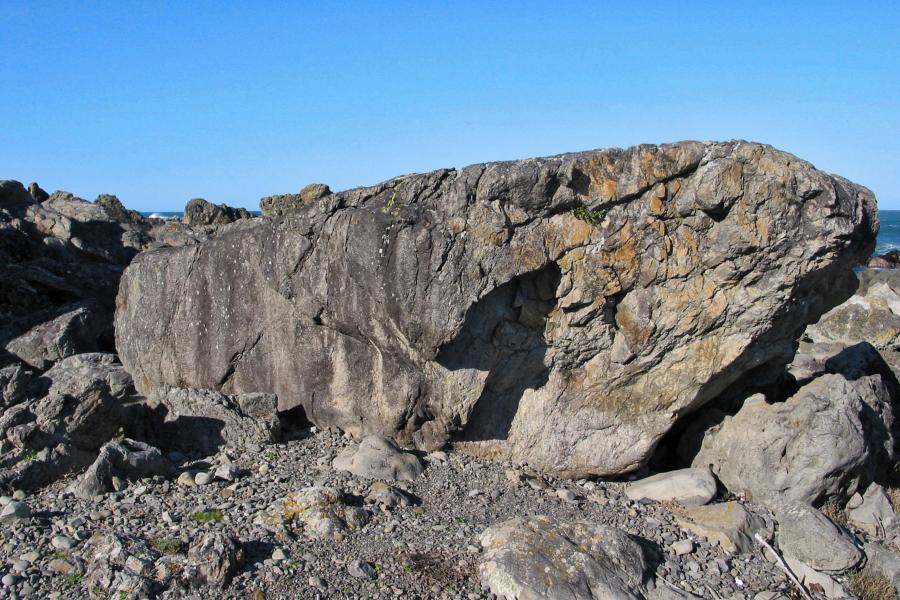 Reference
Title
Grade
Length
Quality
Bolts
Gone
Natural pro
Link to edit content
Unnamed
V0

Sit start and climb the short arete.

Whale Traverse
V1

Starting at the short arete (previous problem) or further left, traverse the boulder's lip and finish by pulling on to the top at its north end.

Walker Power Test
V3

Sit start, pull on by pinching the undercut arete and slap for the summit.
UUID:
475741ce-9c13-4002-917c-83bd2155a03c