Access:
While we make every effort to ensure access information on this site is accurate and up to date, we cannot and do not make any guarantees.
If you find any information is wrong, please either say so in comments or update the details yourself.
Remember that access is a privilege not a right! If you cannot get in touch with a landowner, please do not assume that you have any access privileges. Change your plans!
If you are refused access, for any reason, please respect that. There may be people in the background working to negotiate access; your trespassing and non-compliance will not help! Your good conduct and behaviour will help other climbers who follow you.
For more information please read the NZAC Code of Conduct for Rock Climbers.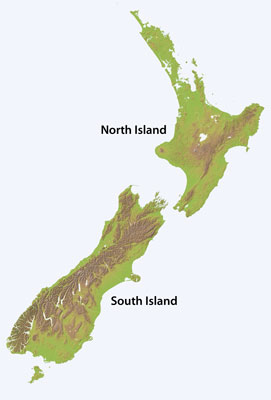 UUID:
8db7af75-3e98-4a31-96e1-a9e2b6a7dbaf