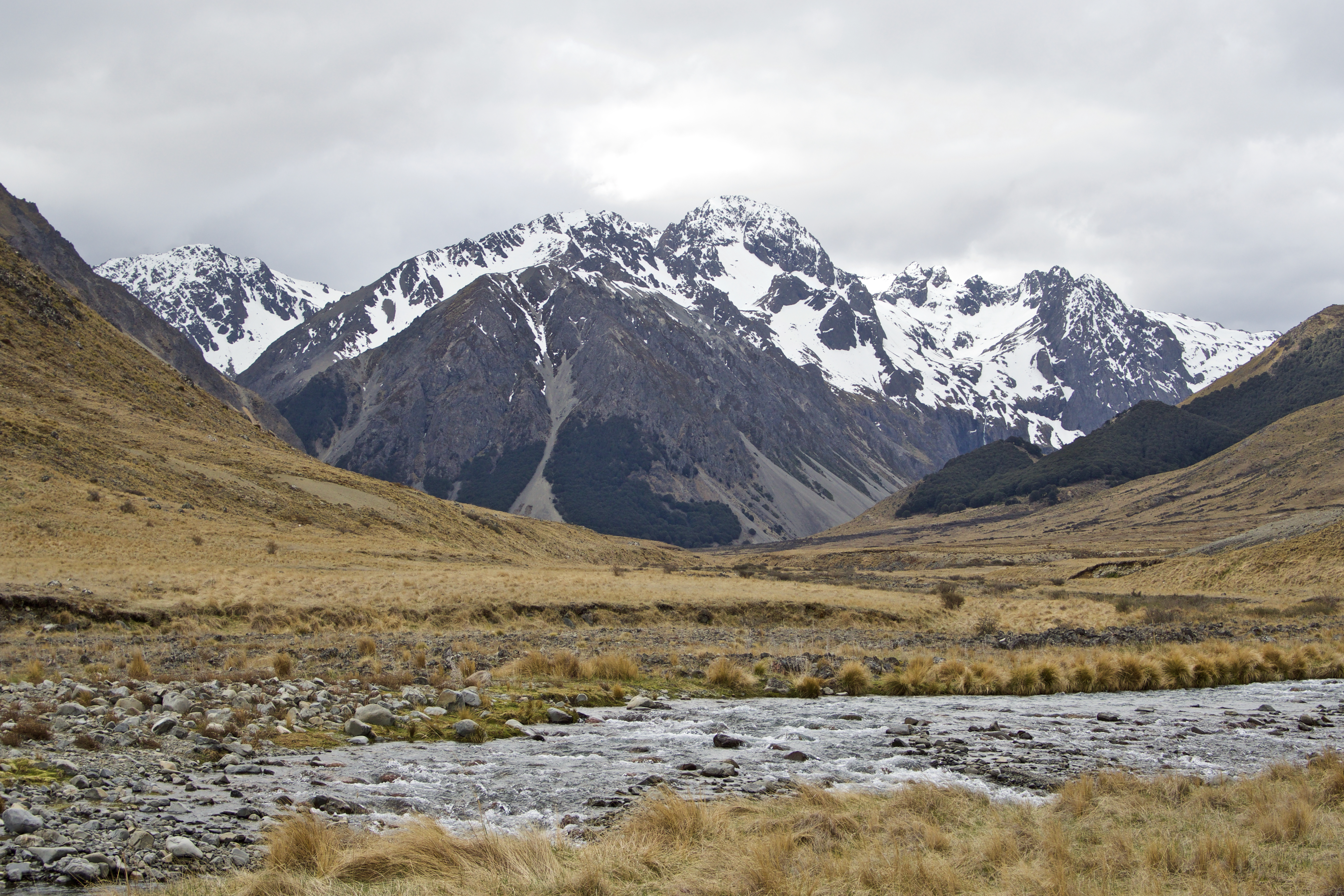 Reference
Title
Grade
Length
Quality
Bolts
Gone
Natural pro
Link to edit content
SW Couloir
2-

From the western branch of the Severn River, gain a broad slope above the tarn studded basin at 1650m. This turns into a wide easy couloir. Follow into a short, moderately steep gully (may contain good ice in colder months) to gain the west ridge, then easy slopes to the summit.

Unknown. Description as climbed by T Garden and O Scullion, October 2019.
UUID:
70f17299-23ca-4080-baa6-870dc2e89521