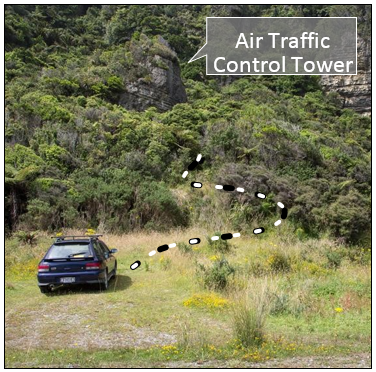 Reference
Title
Grade
Length
Quality
Bolts
Gone
Natural pro
Link to edit content
1
Flight Control
22

Follows the weakness on the left side of the wall.

Jack Grinsted, 2008.

2
Thievery Corporation
25

Get established on the flowstone; then make the hard moves through the bulge and finish at the Flight Control belay . .

Josh Hudson, Jack Grinsted, 2011

3
First In Flight
19

Climb the overhanging wall on substantial holds to the horizontal break, where the character of the climb suddenly changes, with crimpy moves on the finish.

Jack Grinsted, 2008.

4
Honour Among Thieves
17
1

Reachy moves on big holds up the lower steep section of the route, after which it changes to a more delicate style on small holds.

Lindsay Main, 2008.
Attribution:
Jack Grinsted and Lindsay Main. Neil Warrington & Neil Silverwood, http://www.kiwitracks.com/paparoa/
UUID:
63ebecf4-dd82-4cd5-ac96-ee84512b32d5