Devil's Thumb
Devil's Thumb
(0 routes)
1206m horn visible from 50km NE. Limestone on Wangapeka River side, marble on Dart River side.
Walk time:
925m height gain from roads on either side 1.5km of blackberry, gorse and pine plantation in valley to west of Thomas Stream.
Access:
WAM maps say Kahurangi NP at upper altitude and summit, and a corridor on eastern (Dart River) side.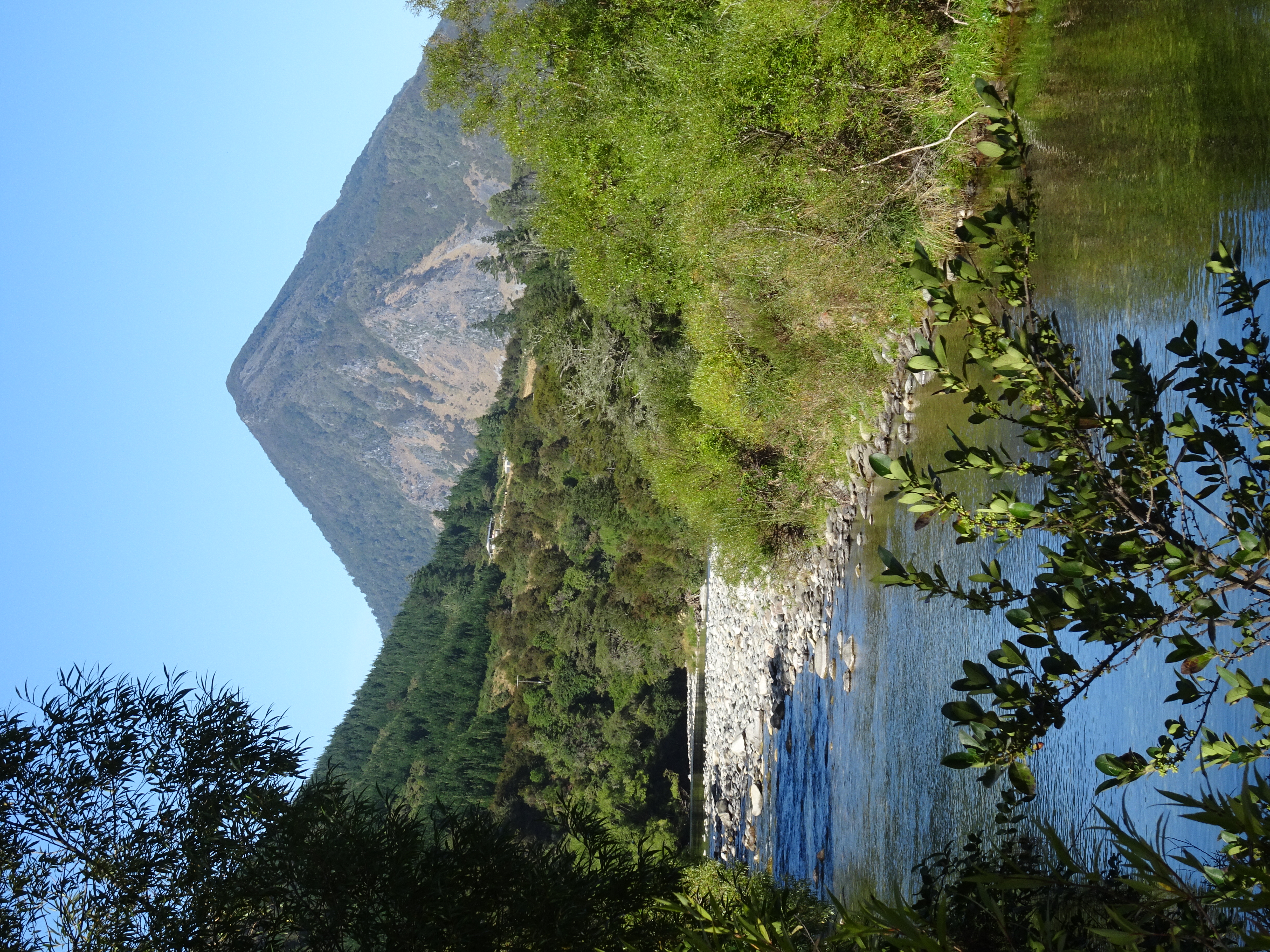 UUID:
4934095d-831a-431b-acc5-fbb893c01ccd