First rocks you lay eyes on in the park, beside the half-pipe. A bit of rubbish around but still great small faces. Could use ropes or highball based on how you feel about the ground.
Better topos coming.
Access:
Directly to your right as you enter the Top Town Park.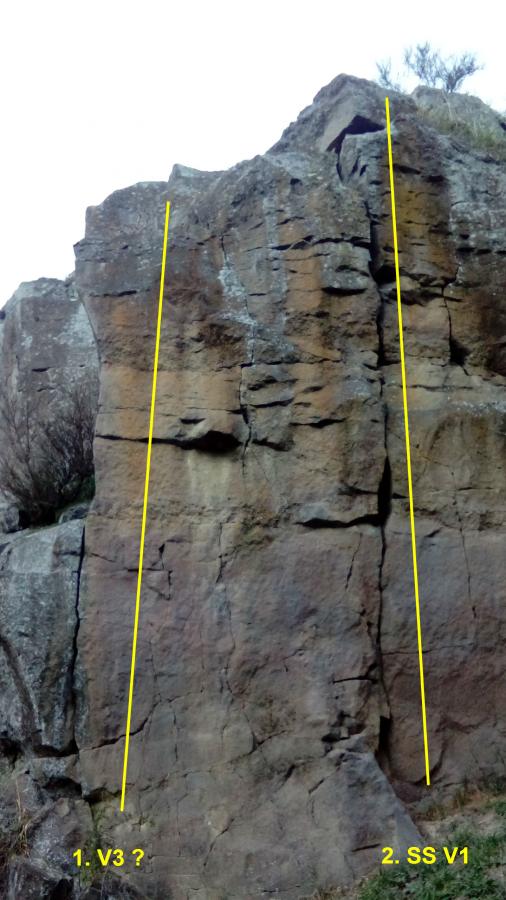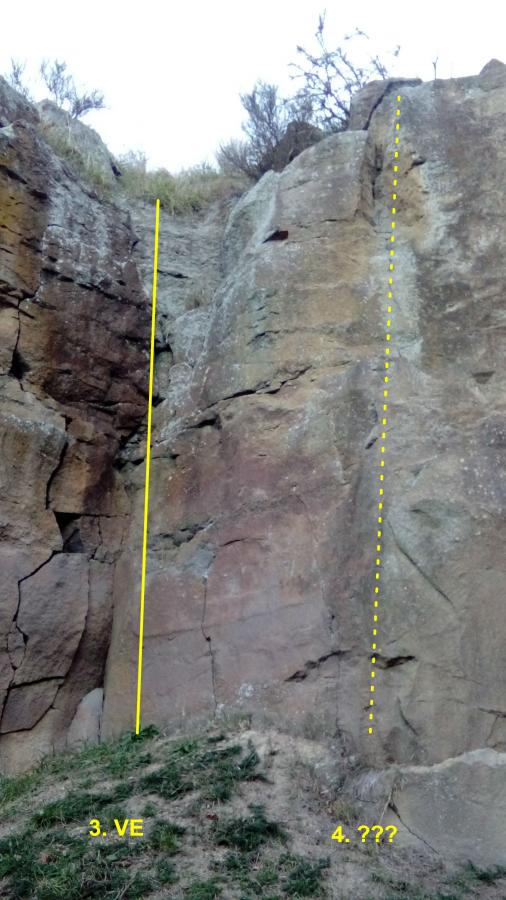 Reference
Title
Grade
Length
Quality
Bolts
Gone
Natural pro
Link to edit content
1.
Left face
V2

Climb up the left face using thin crack and arete. Suggested grade, actual unknown.

2.
Crack/s
V1

Sit start the cracks. Lots of eliminates possible here. Great jams and jugs.

3
Corner crack
VE

Climb the corner.

4
?
-4

Could be something. Short slab right of the corner.

5
?
-4

Another unknown. Slab with thin crack to left facing corner.

6
Slab crack
VE

Very slabby finger crack.
UUID:
5b27a125-51f8-4a80-b96d-40f580ff9d5d