A small pinnacle with a steep white wall on the landward aspect.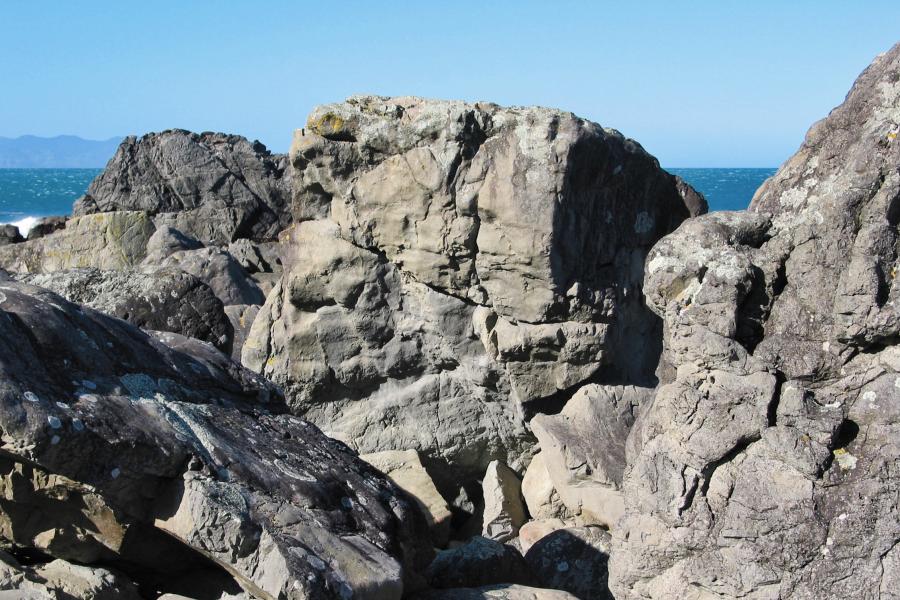 Reference
Title
Grade
Length
Quality
Bolts
Gone
Natural pro
Link to edit content
1
Suncatcher
V2

Site start in the centre of the wall. Various variations are possible.

Kristen Foley, April 2005

2
Unnamed
VE

The yellow and black slab.
UUID:
f6fbc086-30de-48d7-9e47-cff399224358