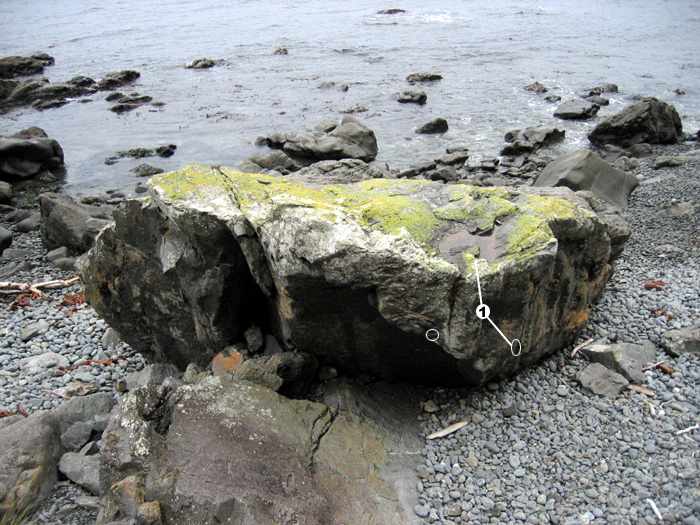 Reference
Title
Grade
Length
Quality
Bolts
Gone
Natural pro
Link to edit content
1
Short Man's Disease
V2

Sit start on right-hand sidepull and left-hand edge. Arrange left foot in a small notch and let rip for the summit.

John Palmer, May 2005

2
Unnamed
V5

Start on Short Man but follow a series of holds leftwards, staying below the lip until you are past the corner.

South Traverse
VM

Start on the southern end of the boulder and traverse rightwards to its highest point.

North Traverse
V0

A pumpy traverse along the lip, from the northern corner leftwards around to the high point.
UUID:
421d69ad-844d-4254-ae90-c5e971a04c9b