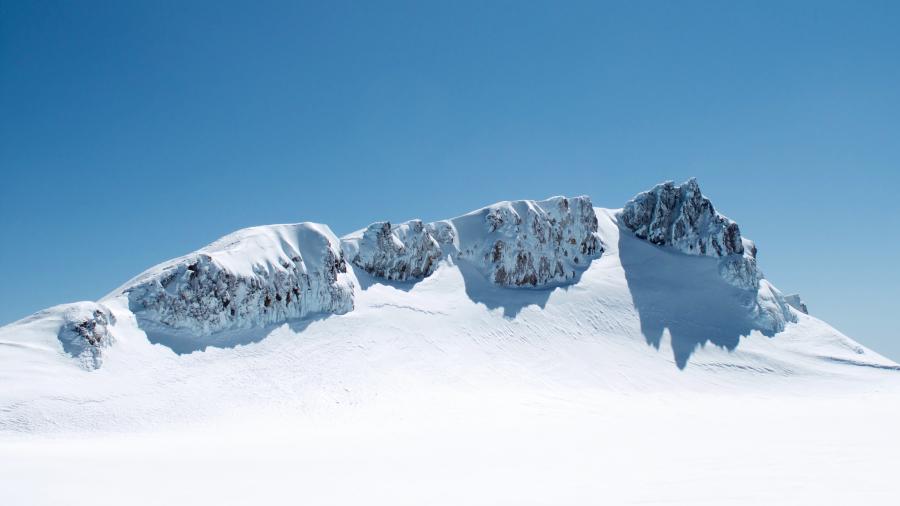 Reference
Title
Grade
Length
Quality
Bolts
Gone
Natural pro
Link to edit content
Tukino Crater Rim

The steep inside wall of the crater rim, running west from Tukino Pk above the Summit Plateau, can be a pleasant place to spend time climbing single pitch ice routes. Many lines were climbed by Graeme Dingle and Ray Button, 1974–75.

Left Gully
I 2
80m

A slightly shorter and less difficult climb than the Central Gully. Two pitches.

Graeme Dingle, 1974

Central Gully
I 3
100m

The central gully to a small notch in the ridge just west of the peak. Two pitches.

Graeme Dingle, 1974

South Buttress
I 2
150m

A series of steps, depending on season and snow depth.
UUID:
38b5e3e0-71d4-4ec1-b46e-22e4c35ddf87